At a Glance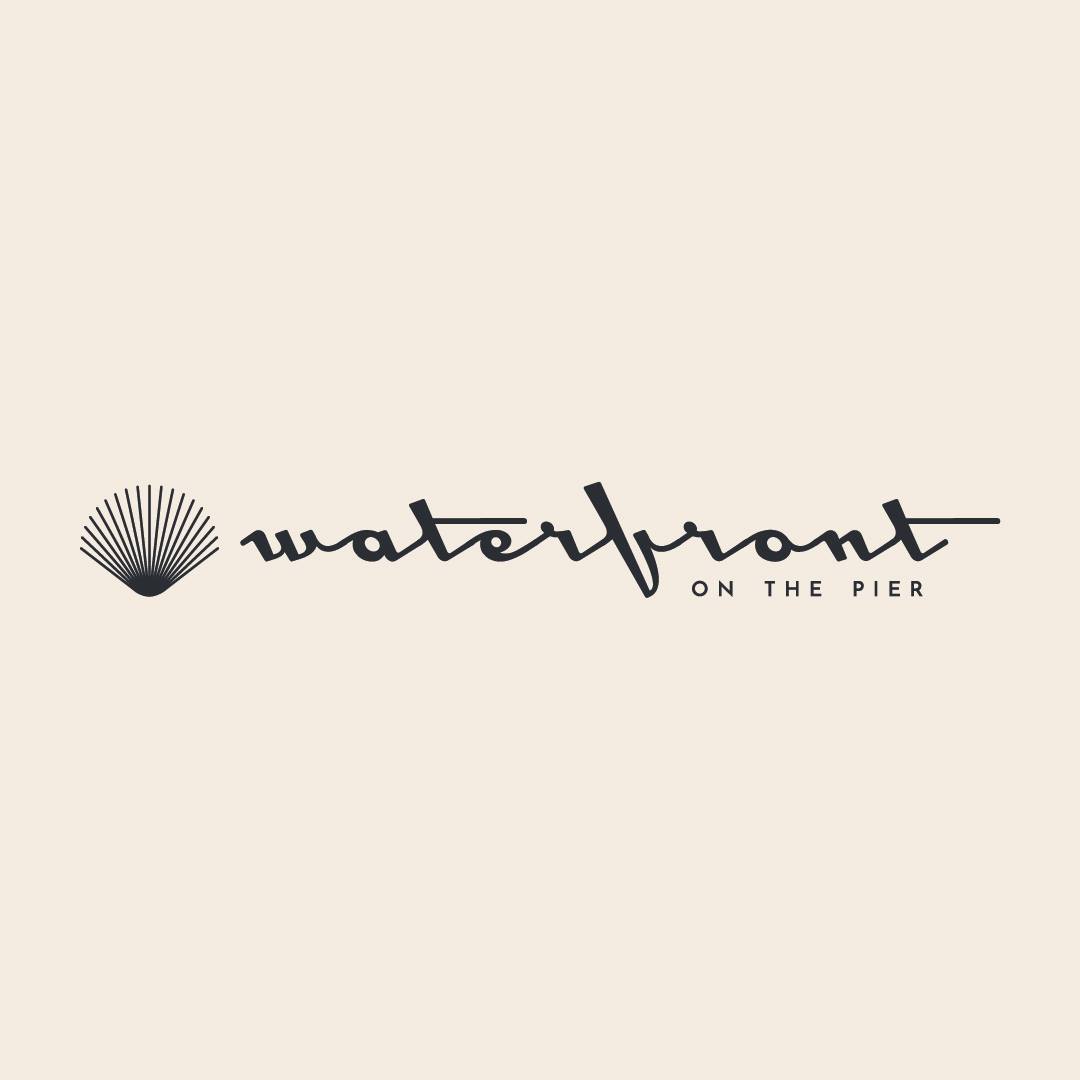 ---
Style:
Situated by the water's edge in the stunning Port Melbourne, Waterfront on the Pier specializes in fresh seafood and Mediterranean cuisine, accompanied by great wine and service. Waterfront on the Pier also has ample function space, covering 200 people.
Waterfront on the Pier is a Melbourne based exquisite bespoke function space ideal for your wedding.
Waterfront on the Pier is a uniquely breathtaking function space on the edge of the pier for any type of function and weddings in Port Melbourne. The large open plan space allows us to mold the function to your needs. You will have your own bar, kitchen, and bridal suite available to you on the night with no interruptions from any other dining space.


To ensure we are providing you with a bespoke and memorable experience for your special function, our in-house function coordinator will work side by side with you to ensure your dreams are a reality on your special day. With an eye for detail and a wealth of experience, our function coordinator will ensure your day is taken care of.


We understand that flexibility is key in creating a memorable day, and our bespoke approach to organizing your function sees us collaborate with kitchen brigades, front of house teams and bar staff to ensure you have the right cocktail to the most decadent dessert available for your guests. Every detail is as important to us as it is for you.


From sunrise to sunset, and even with the temperament of Melbourne's weather, you will find that the view from the bay windows that surround the function space breathtaking. A truly perfect backdrop for any special occasion.
11, Waterfront Place Port Melbourne Victoria