At a Glance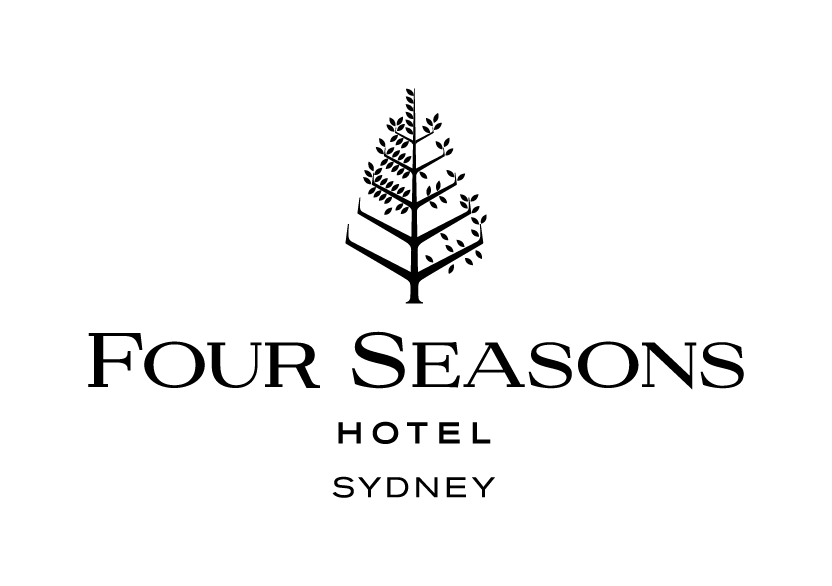 ---
Style
Recognized as Sydney's most prestigious venue for social events and weddings, each function space at Four Seasons Hotel Sydney features a stunning contemporary design and elegant interior. Our iconic, pillar-less Grand Ballroom is not only sophisticated and timeless but also able to be divided into two smaller ballrooms, depending on the needs of the couple.
Capacity
Make your wedding day truly memorable at Four Seasons Hotel Sydney, where unparalleled luxury meets modern romance in the heart of Sydney Harbour.
Set the stage for your special day in one of Sydney's best wedding venues. Celebrate the beginning of a lifetime of happiness with confidence, knowing that your Four Seasons Hotel Sydney wedding specialist is there to help you with every detail – from selecting the perfect Sydney wedding and reception location to creating a memorable menu for your guests. Choose from one of our specially-crafted wedding packages to create your dream wedding in Sydney.
Offering more than 1,675 square meters (18,029 square feet) of function space, pre-crafted memorable menus, and customized wedding packages, Four Seasons Hotel Sydney is the perfect venue to set the stage for your special day. From the first stages of wedding planning to the big day and honeymoon, our team will work with you each step of the way in order to create an experience tailored to just for you.
Request Wedding Pack & Pricing
199 George Street, The Rocks NSW