At a Glance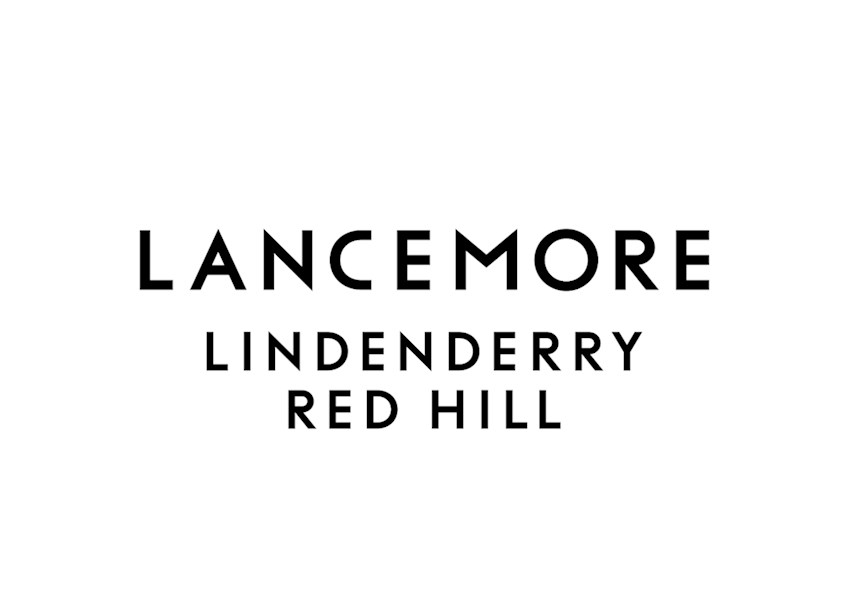 ---
Style:
Peaceful, private, and perfect… you're surrounded by manicured gardens and a picturesque vineyard so when you create your own history, your guests are nearby – enjoying canapés and drinks before the real celebrations begin.
Lindenderry offers one of the most spectacular locations for your wedding on the Mornington Peninsula
You've dreamt of this moment for most of your life, now it is here…
This is your day. You are the star; the centre of attention. Lancemore Lindenderry Red Hill is your theatre, a stage to act out your dreams. It helps that we have years of experience planning weddings and it helps that our stunning property is the perfect backdrop for your perfect day.
We know that planning a wedding is an art form. Every detail must be flawless. It is a reflection of you and everything you imagined this day to be. From a picture-perfect location for your ceremony and photos to a gorgeous reception venue bursting with happiness, everything in one place – including a beautifully appointed bridal suite and guest rooms for all. Topped off by an exclusive spa area to pamper and prepare, few wedding venues can offer as unique a combination as you and your partner.
Download Wedding Pack & Pricing
142 Arthurs Seat Rd Red Hill VIC