At a Glance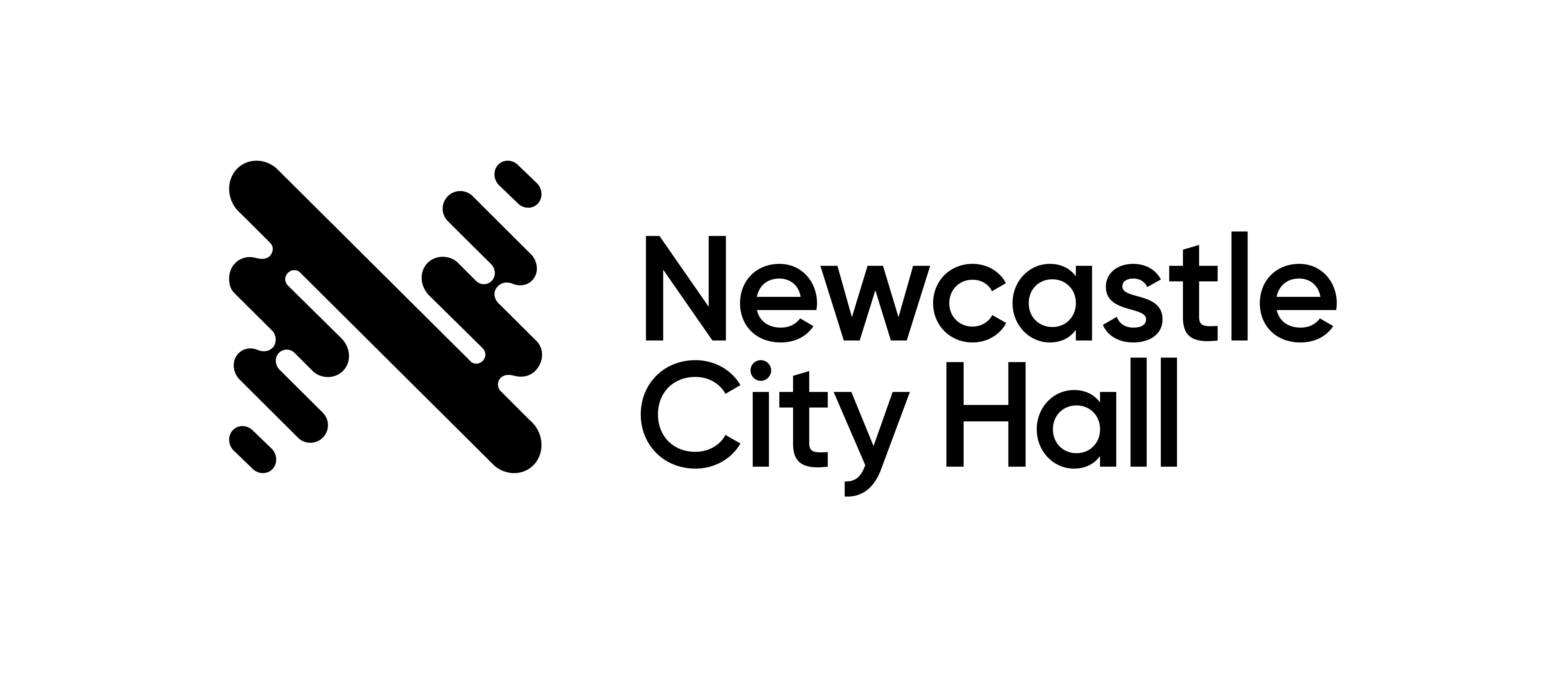 ---
Style:
From an art deco cocktail area to a sweeping concert hall, Newcastle City Hall is an iconic destination for your dream wedding. Opened in 1929, it is undoubtedly one of Newcastle's most prestigious and unique venues. With its grand architecture, sandstone pillars, arched windows and marble staircases, Newcastle City Hall exudes romance and elegance at every turn.
Capacity:
From 60 guests to 320 seated or up to 500 cocktail style, City Hall is perfect for hosting both intimate weddings and grand occasions.
Experience grand romance at Newcastle City Hall.
With a variety of rooms to suit your requirements, Newcastle City Hall boasts classical style and elegance at an affordable price.
Your event will be in safe and experienced hands with the Newcastle Venues team, from booking and event management through to the gourmet catering by our very own in-house Executive Chef, who can tailor your menu to suit your unique tastes. 
Conveniently located in the heart of Newcastle with a 5 Star hotel at your doorstep and iconic Civic Park across the road, your ceremony and reception can be delivered in exquisite style. 
Not only are you surrounded by beautiful all-weather options for your wedding photos, but your guests will also benefit from over 2,000 accommodation rooms within a leisurely 10-minute stroll.
With a full-service offering, high-quality standards, professionalism, and impeccable attention to detail, you and your guests will have the ultimate event experience from beginning to end. This is the destination to host the wedding you always dreamed of, without compromising on any of the extras.
290 King Street Newcastle NSW