At a Glance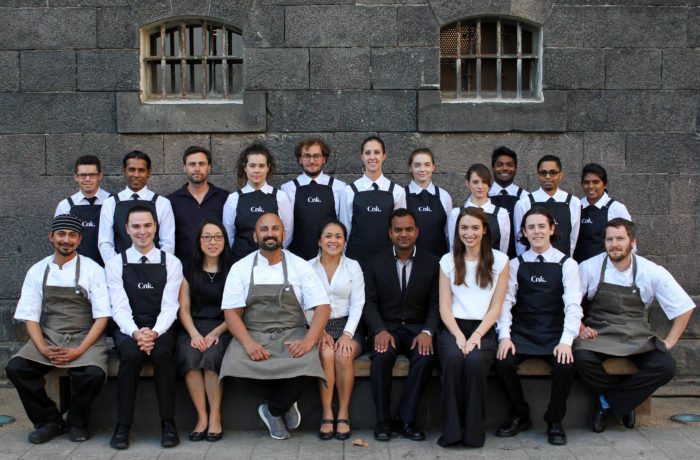 ---
The Makers
For a menu that is progressive and exciting, our dynamic, friendly CNK team deliver the flavours you crave. We've already made a big impression on the Melbourne catering scene in a creative way with food for events you won't forget.
Weddings by CNK Catering
You can rely on our experienced team for wedding catering that meets your discerning taste.
Our menu is ripe with the very best seasonal delights and flavours you won't forget. At CNK we believe your wedding should be celebrated with gusto! That's why our servings are generous and our presentation bright.
Inviting food that wants to be eaten and is dished up by event staff who want to serve you.
Even though we can handle large weddings, we choose small suppliers. That way, we know what we're getting and what we share with you and your guests.
Executive Chef Nigel Stainwall creates the menu to suit your style using genuinely fresh, high-quality produce that's made with love and packed with flavours that are honest, real and inviting.
Ask us about our beverage packages and choose from our gorgeous Wine list and signature cocktails in your home or anywhere at all.
To let our CNK catering specialists take care of your wedding, contact us today.
Request Wedding Pack & Pricing
177 Victoria Avenue Albert Park VIC