At a Glance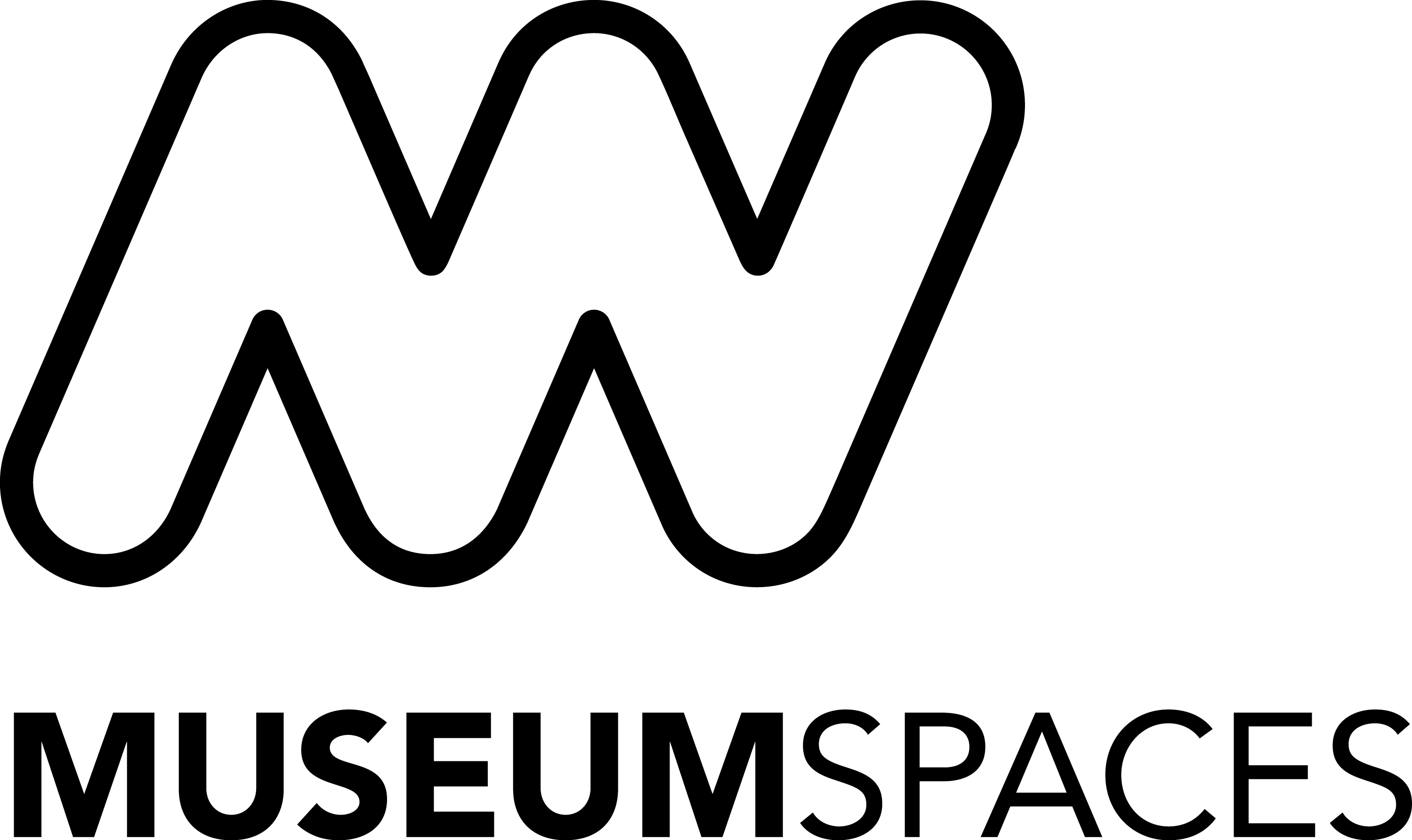 ---
Style
Located in the Old Customs House in the heart of the city, the museum re-creates the real-life stories of coming to Australia with a rich mix of moving images, personal and community voices, memories and memorabilia.
Capacity
           70-Guests Seated
           100-Guests Cocktail 
           100-Ceremony 
           150-Guests Seated
           750-Guests Cocktail 
           180-Ceremony
           60-Guests Seated
           100-Guests Cocktail 
           130-Guests Seated
           250-Guests Cocktail 
The Atrium Wedding Venue
There's something about the Immigration Museum that says romance is in the air.
The stately, old-world ambience created by the graceful 19th century building, the location at the heart of this vibrant city of ours and the finely restored interior design details all combine to create a beautiful wedding setting.
A contemporary architectural addition, the Atrium, is a brilliant location for an indoor event with an outdoor feel, open to the stylish Courtyard and set under the stars.
Our caterers, Restaurant Associates, are experts in creating flexible menu options to suit all tastes. Whether a long table banquet, finely crafted canapés or anything in between, Restaurant Associates food looks incredible and tastes even better.
Give us a call now and let's discuss your wedding plans or get your obligation free quote today and we'll get in touch with you within 24 hrs!
Request Wedding Pack & Pricing
Immigration Museum 400 Flinders Street, Melbourne, VIC