At a Glance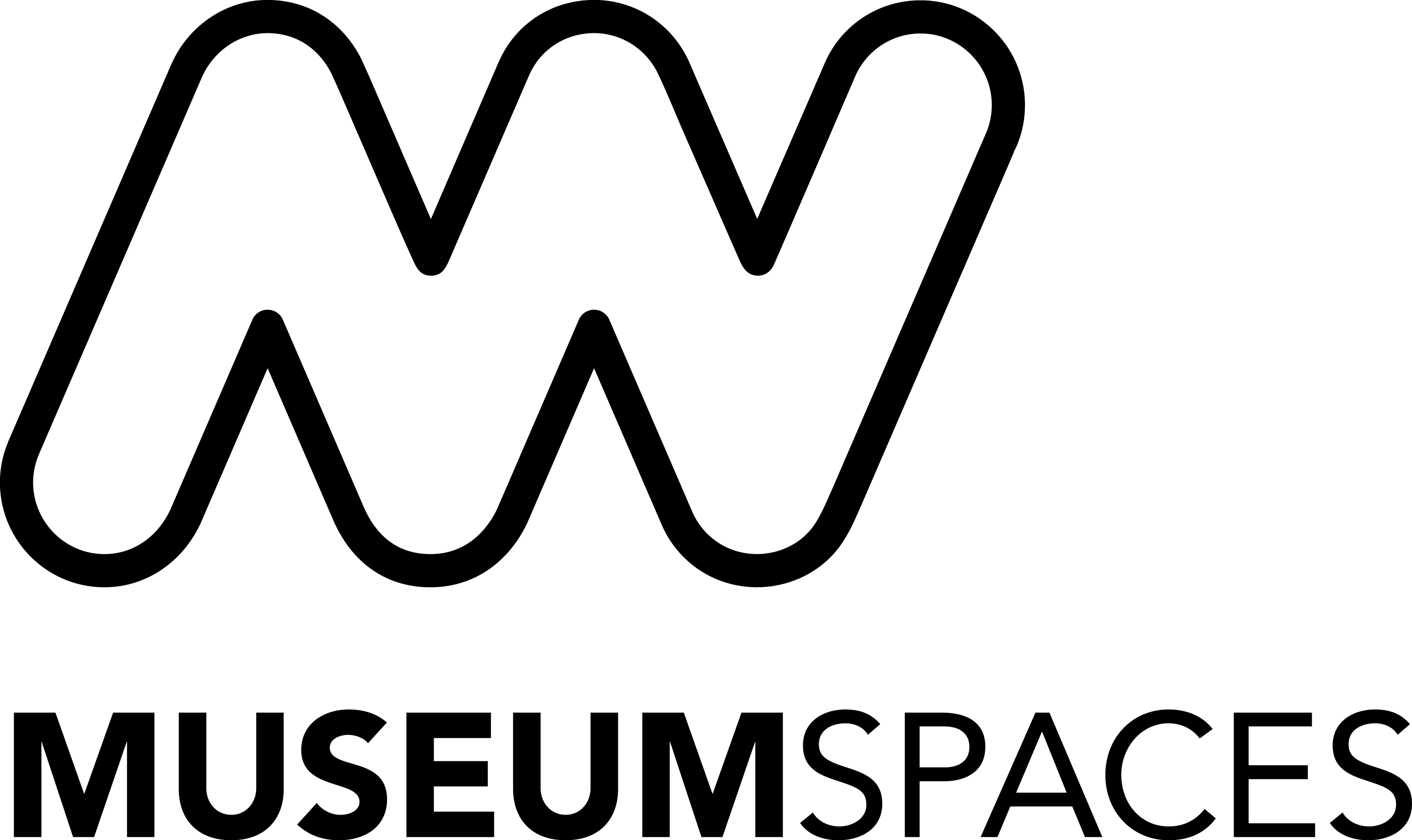 ---
Style
The Pumping Station is located in Booker Street Spotswood, 5km from the centre of Melbourne at the western end of the West Gate Bridge (Melways 56 B1).

You can come to The Pumping Station by boat! Melbourne River Cruises and Williamstown Bay and River Cruises run a ferry link between Southgate, Crown Casino, Polly Woodside, The Pumping Station and Williamstown.
Capacity
PUMPING STATION BOILER HOUSE
           220- Guests Seated
           350- Cocktail
PUMPING STATION ENGINE ROOM
            100- Guests Seated
            200- Cocktail 
            150- Ceremony
The Pumping Station Wedding Venue
The Pumping Station is often sought as a wedding venue for its winning combination of incredible views, historical buildings with fascinating displays and its uniquely Melbournian character.
Overlooking the city's skyline, the Westgate Bridge and set right on the banks of the Yarra, many of the spaces within Scienceworks are available for use on your special day (or night!).
The Boiler House and the Engine Room – both within the Pumping Station – are great options for large parties with their impressive industrial style spaces and various access options for making a grand entrance.
Our caterers, Restaurant Associates, are experts in creating flexible menu options to suit all tastes. Whether a long table banquet, finely crafted canapés or anything in between, Restaurant Associates food looks incredible and tastes even better.

Give us a call now and let's discuss your wedding plans or get your obligation free quote today and we'll get in touch with you within 24 hrs!
Request Wedding Pack & Pricing
2 Booker Street Spotswood, VIC